About Brian R. Bondy
General Information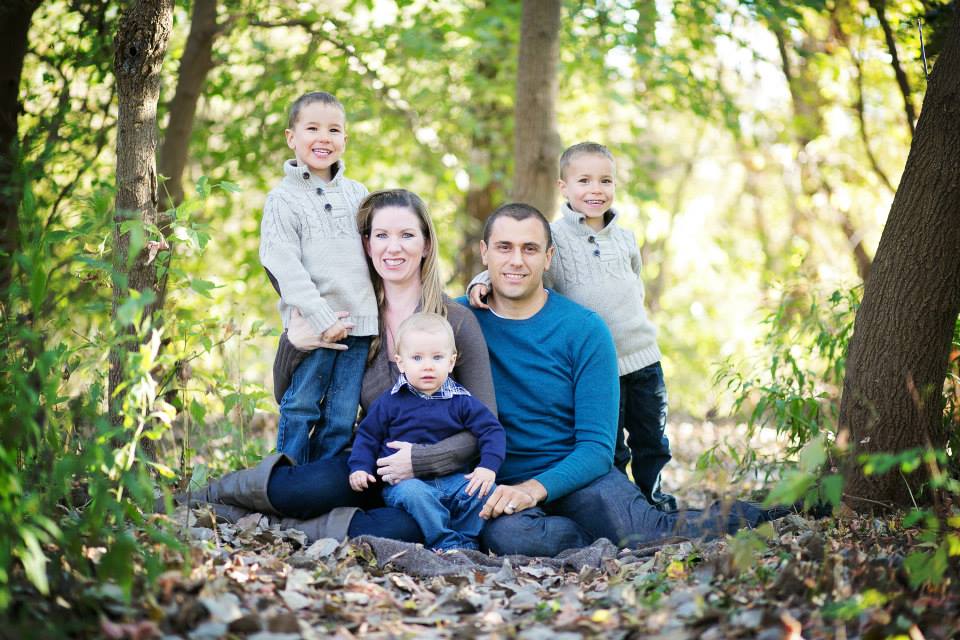 I consider family to be my "raison d'être". I'm blessed with a beautiful wife and three sons: Link, Ronnie, and Asher.
In my spare time, I often run while enjoying audiobooks. My longest run took place in 2023 at Cocodona, covering a distance of just over 422 km (262 mi).
As a professional software developer, I specialize in C++, Python, Rust, Go, C#, and JavaScript. I have a keen interest in reading about new technologies, business, self-improvement, and fiction.
In 2015, I co-founded Brave Software with Brendan Eich, the creator of Mozilla and JavaScript. Currently, I'm serving as the CTO and a member of the board at Brave Software.
Before Brave, I was fortunate to work at some innovative places like Khan Academy, Mozilla, and Evernote.
For getting in touch with me, please visit my contact page.
Facts about me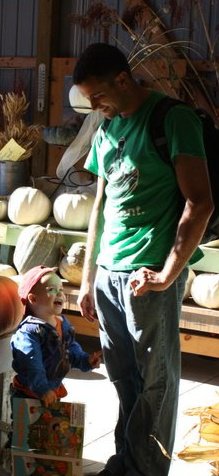 I'm an avid coffee drinker, but often spill it on myself
I strive to stay active, usually working out every morning
My better half is the beautiful Shannon L. Bondy (Formerly Gray)
I'm a proud father of twin boys and a singleton
Our Australian Shepherd, Nymeria (Nym for short, a direwolf from Game of Thrones) is a part of our family
Before Nym, we had a red tri-colored border collie named "Leia". (Star Wars)
I graduated with a bachelors degree in Computer Science Honors from the Faculty of Mathematics at University of Waterloo
I hold a black belt (Shodan) in Meibukan Goju Ryu Karate
I used to work on Gecko, the engine that runs Firefox
Salman Khan is my favorite teacher, and I strive to be a lifelong learner through his teachings
My favorite music artist is Ray Charles
My favorite movies include Braveheart, The Last Samurai, and Ray
I enjoy watching T.V. shows like Futurama, Game of Thrones, South Park, Simpsons, and Survivor
Red Sun is my go-to place for Chinese food
My preferred coffee shop is Starbucks
Monty Python's Spamalot, Phantom of the Opera, and Les Miserables are my favorite plays
I have a cat named Loki
Having been born and raised on a farm, I attribute my hard work ethic to those early years
I'm a homebody but also enjoy going out and spending my time constructively
I have a thirst for knowledge and enjoy being challenged
I love pushing and discovering my limits, hence my passion for running
I co-founded two companies before Brave: ROBOBAK and VisionWorks Solutions Inc.
I received the Microsoft MVP award for Visual C++ in July 2010 - July 2011
One of my aspirations is to be a winner of the Hutter Prize
My dreams include setting a new Canadian record, and perhaps a world record in backyard ultras
I reside in Belle River, Ontario, Canada.